2018 census will cost N272bn, says population commission DG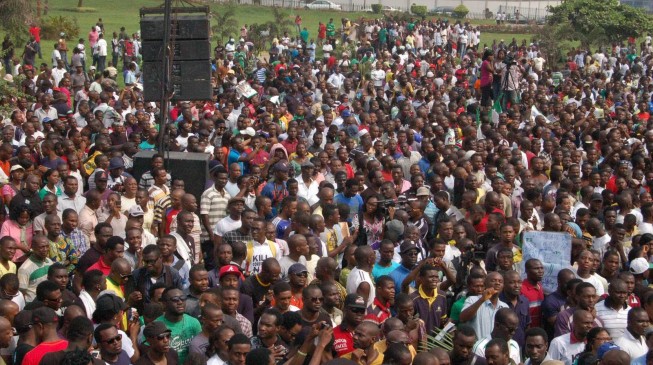 Ghaji Bello, director-general of the National Population Commission (NPC), says the proposed 2018 national census will cost N272 billion.
Speaking with NAN on Sunday, Bello said about N40 billion would be required in preparation for the exercise and N100 billion would be needed in the course of census itself.
The director-general said Nigeria is expected to fund 51 percent of the N272 billion, while 49 percent would be funded by international donor agencies.
"The submission we have made to the federal government is in the region of N272 billion. But the good thing is that that the N272 billion is not for one single year," Bello said.
"It is spread along a four-year tenure. There's pre-census activities, that is the preparation; the actual census proper itself and the post-census enumeration activities. So maybe you are looking at an average of maybe N40 billion in the first year, another N100 billion during the actual census itself and then the balance during the last year.
"But the beauty again is that not all the resources are normally provided by the government of the federation.The international community does come in and supporters like EU, USAID ; from the previous record that we have, the ratio is 51 to 49 per cent.
"The 51 per cent is provided by the federal government while the 49 per cent is provided by the international donor community.
"Therefore, it is something that once government makes a proclamation, then it means that the country is ready and the international community will come and support the government."
He explained that an exercise known as the Enumeration Area Demarcation is supposed to be carried in every household in the country.
"There is an exercise that is called enumeration area demarcation which is supposed to be the foundation or the building block of census. And that is supposed to be carried out in every hamlet, every village, every local government, every household and then the entire nation," Bello said.
"That is normally a costly exercise, very expensive. And of course, up till now we have only been able to do 74 local governments out of 774."
He said census was key to optimising the resources of any country.